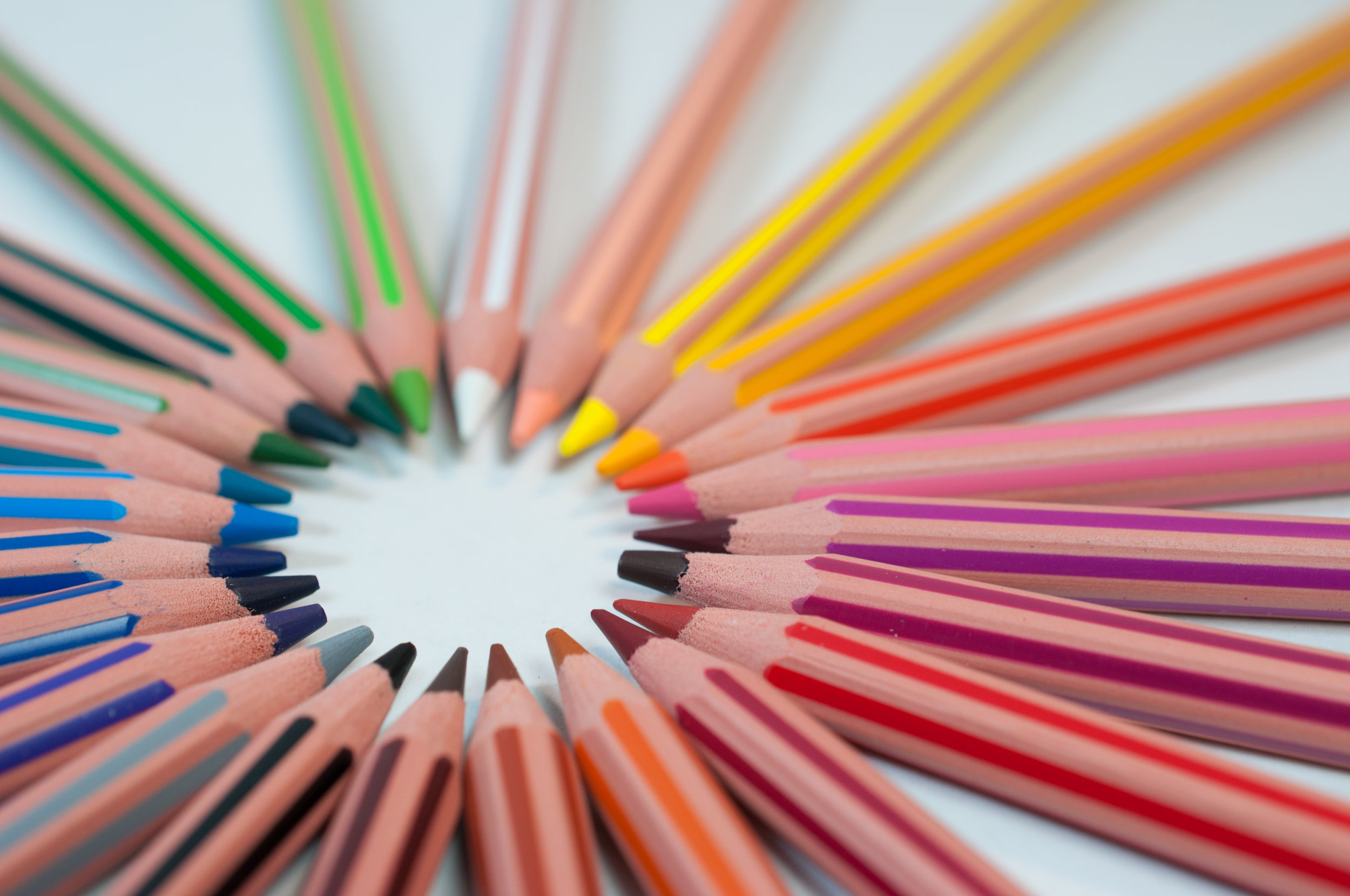 Executive coaching
Executive coaching can be transformational and life changing. We help you define your goals and give you powerful strategies that will take you to the next level and beyond. Janet and her team work have extensive experience in supporting clients ranging from C-level, VP, and Directors to VCs and entrepreneurs.

Business Coaching
Business coaching is designed to guide you through the process no matter what stage of growth (or not) you are experiencing. Janet and her team specialise in helping business owners grow from seat-of-the-pants entrepreneurs into inspiring and profitable leaders.

Don't forget that 48% of companies receiving coaching reported an ROI of 1000%-5000% according to a recent survey.

Startup Coaching
Every business out there started as a seed in someone's mind…
Janet has coached hundreds of start-ups including Forbes Under 30's founders helping them to successfully launch their businesses and products as well as secure the much needed funding to scale their products or services. Whether you are at an early stage or looking to scale, Janet's expertise will enable you to navigate the path to success.